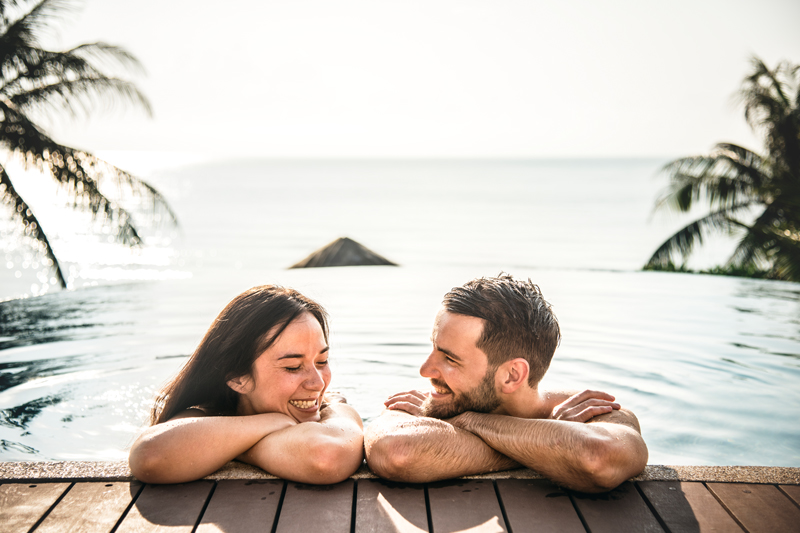 Founded in 2018, Shiloh Stay is one of India's exclusive villa rental companies offering luxurious vacation rentals in Igatpuri located in Nashik, Maharashtra. As India's leading luxury villa rental specialists with Amith Gala and Kevin Jain being the brains behind the initiative, their vision of providing comfort with a king-size attitude is what makes us tick. 'Luxury is the new affordable' is the mantra that inspires us at Shiloh Stay.
Currently, we are operating over a network of five theme based villas that have been customised and curated for an enriching holiday experience. This works wonders for all your senses. Shiloh Stay attempts and promises to keep revitalising the entire travel landscape in the years to come.
When our guests give us the pleasure of choosing Shiloh Stay, they open themselves up to a range of picks – out of our villas. With caretaking staff managing each and every villa, there are local cooks available at your service for some delicious mouth-watering meals, and 24/7 concierge services throughout your stay with us. This is not all. Necessary modern amenities as well as your immediate needs are all taken care of. We believe that safety comes first, which is why we provide round-the-clock security to our guests.
Check out our amenities now Visit More